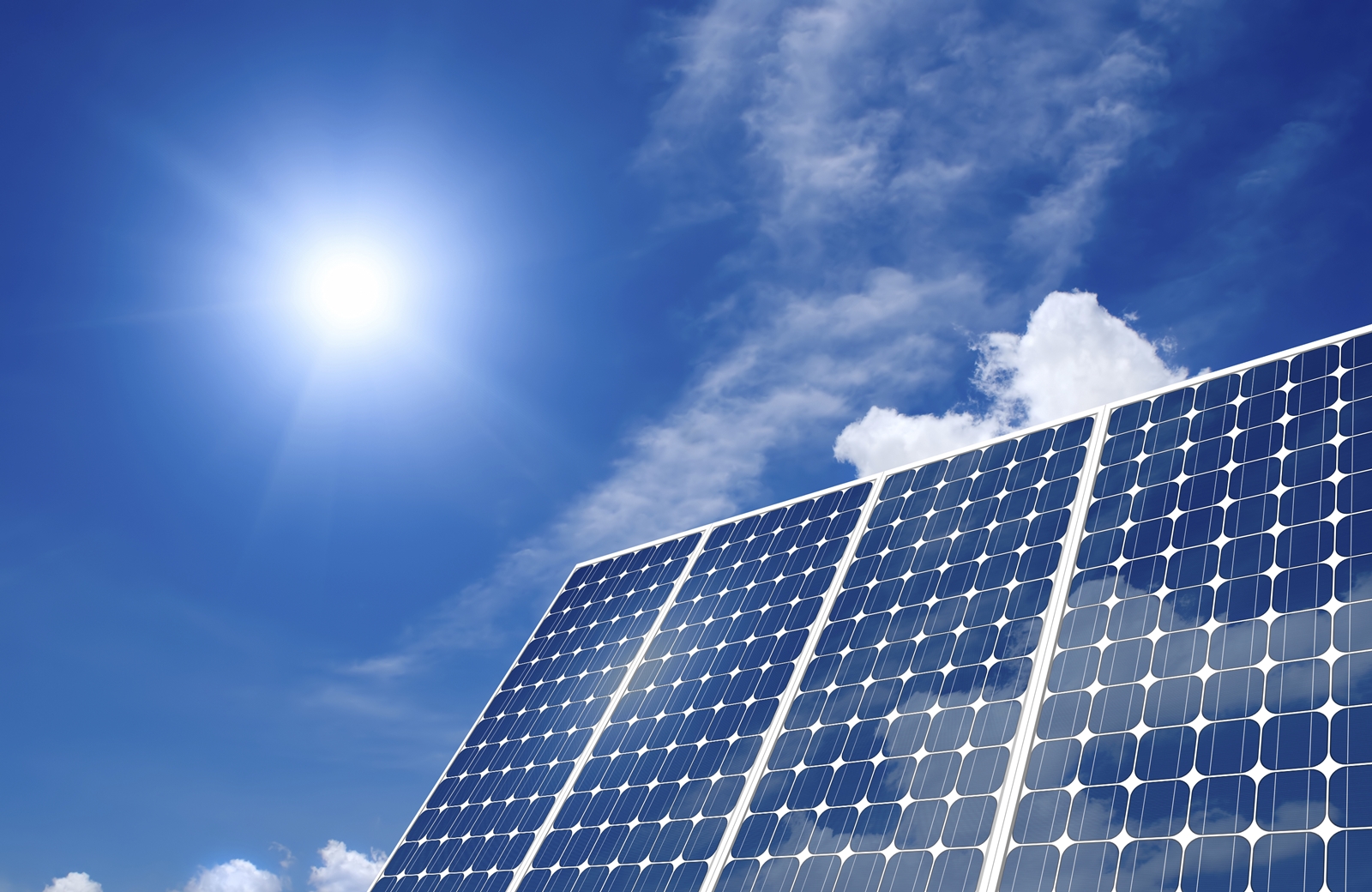 THE SOLAR ELECTRIC DREAM TEAM
USA Solar Electric is a national solar provider with a small-town approach to doing business. We serve customers in Massachusetts and Texas, providing expert consultations, installations, maintenance, and financing options. We have expertise in the local, state, and national incentives and tax credits that you qualify for. We eat, sleep, and breathe solar. It is our passion. We are helping our neighbors live better lives today by reducing their monthly energy costs, and we're helping our neighbors live better lives tomorrow by investing in sustainable, clean energy. This isn't just a job to us. It's a mission.
We pride ourselves on hiring and training the best of the best and being:
Experienced
Professional
Honest
Passionate
Gurus in all things solar!
WHY SOLAR?
Since you're reading this, we're going to assume that you have at least heard of solar power. The technical term for solar energy is photovoltaic energy, which is harnessed from either direct or reflected light from the sun. Solar is exploding in popularity around the country, with many cities and states doubling their solar energy capacity in the past two years.
Though modern-day consumers are much more aware of their environmental impact, we believe the rage in solar is actually monetarily motivated. The early adopters of solar energy found ways to sell their surplus energy back to utility companies and not only reduce their bills, but actually make money. This is still a common practice today, both for residential and commercial solar customers.
The influence of the solar industry on lawmakers and politicians has been inspiring. Our industry has come up with an affordable solution for clean energy, and that's why it's being backed by nearly every state, especially Texas, California, Arizona, Massachusetts, and North Carolina. By providing tax incentives and credits, more and more people are able to quickly adapt to solar power, making our country stronger through sustainability.
Solar has been a unifying force in our fight to save the planet. It is a common sense solution that individuals can easily participate in. Solar's impact on the environment is unmistakable. A 2009 study by the Union of Concerned Scientists determined that by converting just 25% of our nation's electricity to solar, we would lower power plant CO2 emissions by 277 million metric tons annually. In fact, solar is now considered the cleanest, most reliable, and most sustainable option for energy in the U.S. Global warming really could be a thing of the past.
Want learn more about the technical aspects of solar energy or the legislation affecting solar production in your town? Check out our blog and follow us on Facebook to keep your finger on the pulse of solar energy.
HOW DOES SOLAR WORK?
Our industry-leading solar panels work even in cloudy weather to convert rays of sunlight, which can hit the panel directly or reflect off other buildings or surfaces (like clouds!), into DC power. This energy is transferred to your home's inverter, which inverts that current into AC and sends it to your circuit breaker, where it is routed throughout your home to juice your night lights, computers, air conditioners, and all the other devices and appliances that rely on electricity. Solar works 24/7 because your panels will produce more during the day than you consume. This overflow is stored for when your panels are not producing electricity, like at night. Any surplus that you don't use can be sent through an electric meter to the utility grid, giving you energy credit, in many instances.
MEET OUR TEAM
We are involved in every step of the solar process for our customers, from their initial free consultation with us. We work with both residential and non-residential (commercial) customers. We have a large team of experts to meet your needs:
Energy Consultants
These are our solar power gurus. They consult with customers to evaluate their homes and businesses, assess their utility bills, analyze the potential of their properties, and squeeze every drop of financial incentive and tax credit at the local, state, and national levels. Our energy consultants are local number crunchers who will take the time to answer your questions and be honest about whether now is the right time for you to go solar.
Financing Team
Once you've accepted our proposal, our financial team can help you decide the best way to finance your project. In many cases, our customers opt to lease solar panels and avoid the up-front costs of installation. We've got you covered.
Design Team
Every day our design team creates functional works of art. They measure, calculate, and design your system to ensure that your customized solar project meets your needs. They work with suppliers and industry leaders to ensure that the best materials are procured for your project.
Installation Team
These are the folks that climb on your roof and get their hands dirty! Trust us- solar panels are not a DIY thing. In fact, installation assistance is the number one reason people call us. We have a dream team of experienced and professional installers.
Inspection Team
We make sure you're up to code and looking sharp.
Monitoring & Maintenance Team
We will regularly analyze your system to ensure that it is operating optimally. Although problems are not common, our maintenance experts can patch up any issues that may arise and make things as good as new.
Customer Service Team
Questions? Need an analysis? Need help with something? Our customer service team is at your service. If you've got a solar issue, we're here to help.
Call us at 1-888-926-0809 to speak with one of our team members.


USA Solar Electric is a DBA of DFW Solar Electric