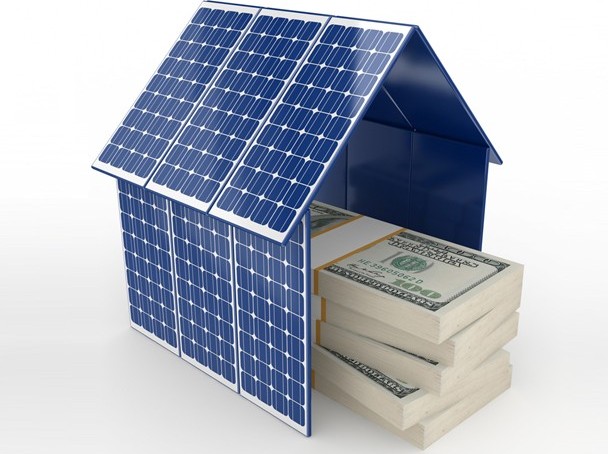 Get Your FREE, NO OBLIGATION
Estimate And Start Saving Now!
Privacy Statement:
We are excited to provide you with additional information. By filling out this form and providing your phone number(s), you grant us permission to contact you via prerecorded/artificial voice or text messages and/or automatic telephone dialing systems so that we may deliver you the requested information you are seeking. You further agree that we may contact you using your mobile telephone number, if provided, even if that may result in charges to you.