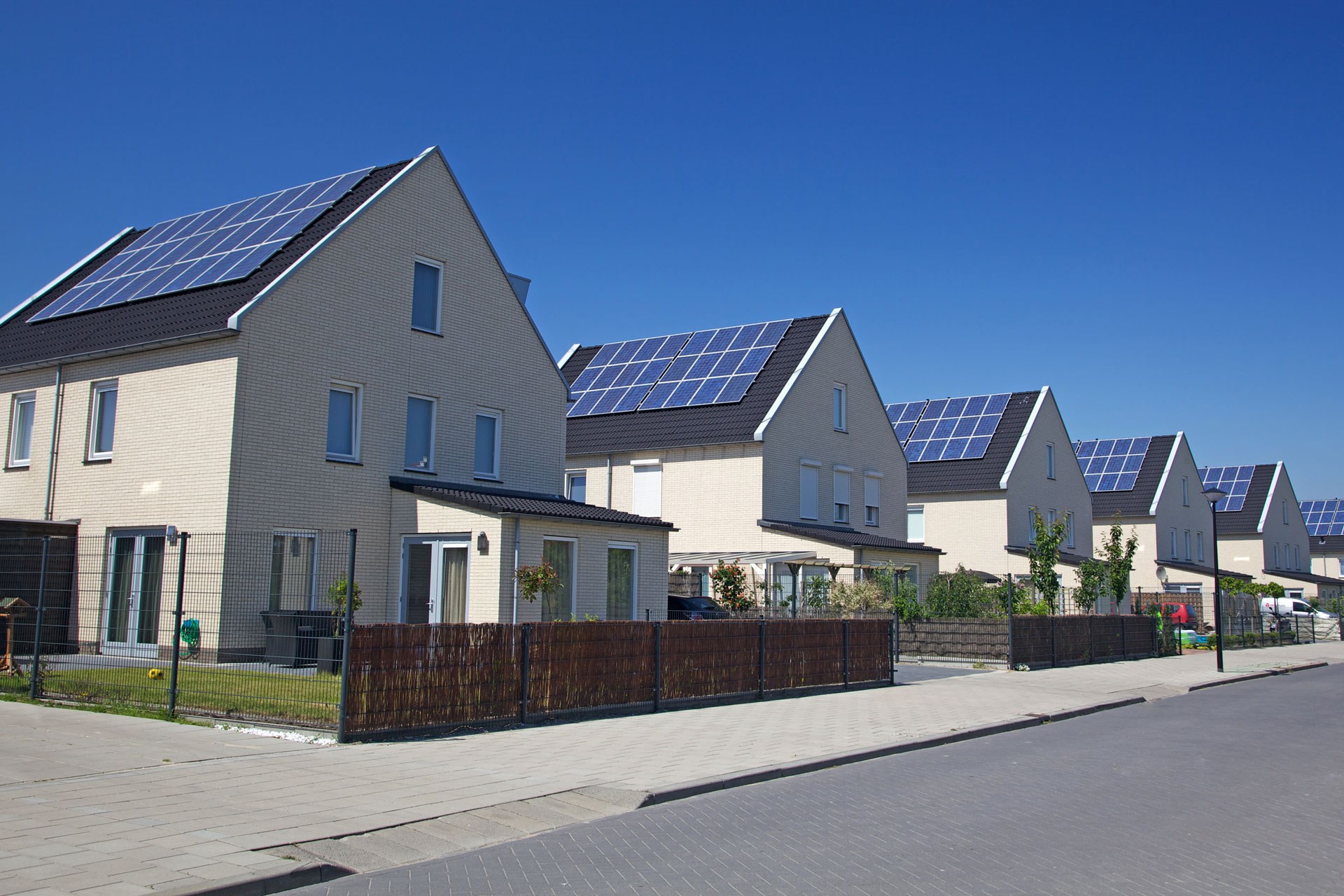 Simply put, USA Solar Electric is a local company that cares. We want to shatter the myths about solar energy. We believe in educating our community about the advantages of solar energy, and providing affordable solutions. Solar energy should be for everyone. Solar energy is the leading green energy solution in our area.
We know that even though the environmental benefits of solar are obvious, solar power only makes sense if it is affordable. In fact, our goal isn't just to make solar something you can afford to do, our goal is to make solar something you can't afford NOT to do. We specialize in staying up-to-the-minute on local, regional, and national solar energy incentives, tax deductions, regulations, and rebates. Why? Because solar has to make sense financially. We provide a free energy audit of your home or business so you can see exactly how much a solar project can reduce your energy costs. Our no-pressure team empowers you with personalized information that will help you decide when going solar is right for you.
USA Solar Electric's Expert Installation Team
While solar may seem like a new concept to you, our experienced team of professionals are no strangers to solar! We are long-time solar enthusiasts, passionate about seamlessly installing the beauty of solar in your home and business. In many instances, we can finish your solar project in as little as three to four weeks. We are knowledgeable about local building policies and codes. We pride ourselves on leading the industry standard in installation, using only materials from top (and local, if possible) suppliers. Our panels, inverters, and racking materials are guaranteed to last, just like your energy savings will!
The only thing we are more passionate about than solar is our customers. Our mission is to find customized solutions to fit every customer's needs. While solar isn't yet the right fit for every person, we have found that most home and business owners are able to save a considerable amount in the long run, in addition to making a significant positive impact on the sustainability of our environment.
To learn more about USA Solar Electric, our installation process, or to receive a free energy audit, call us at 1-888-926-0809. If solar isn't yet cost-effective for you, we will let you know. Most people who call us, though, are pleasantly surprised by what solar can do for them.